Voordelige caravanverzekering bij Noordpolis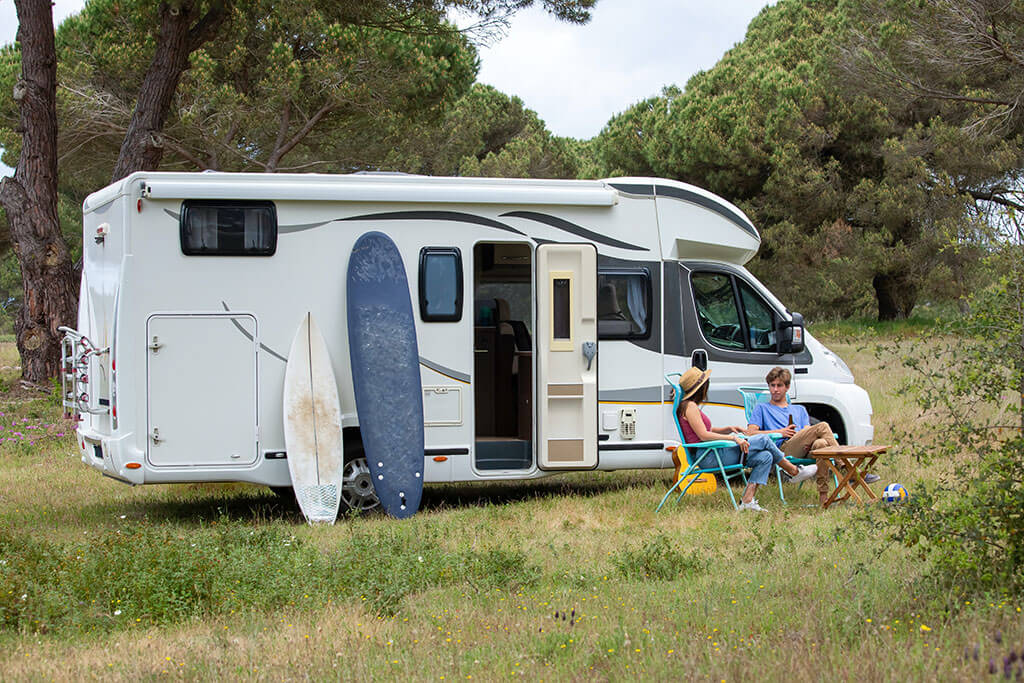 Een caravanverzekering verzekert je tegen schade aan of diefstal van je caravan.
Schade die je veroorzaakt met een caravan is vaak gedekt door de autoverzekering of aansprakelijkheidsverzekering voor particulieren (AVP). Een caravanverzekering dekt schade aan de caravan zélf.
Is het verplicht om een caravan te verzekeren?
Als u een nieuwe caravan hebt gekocht bent u niet verplicht om voor de caravan een verzekering af te sluiten. Voor schade die u aan anderen toebrengt met uw caravan bent u verzekerd met: De verplichte WA-autoverzekering: als uw caravan is gekoppeld aan uw auto.