Voordelige autoverzekering bij Noordpolis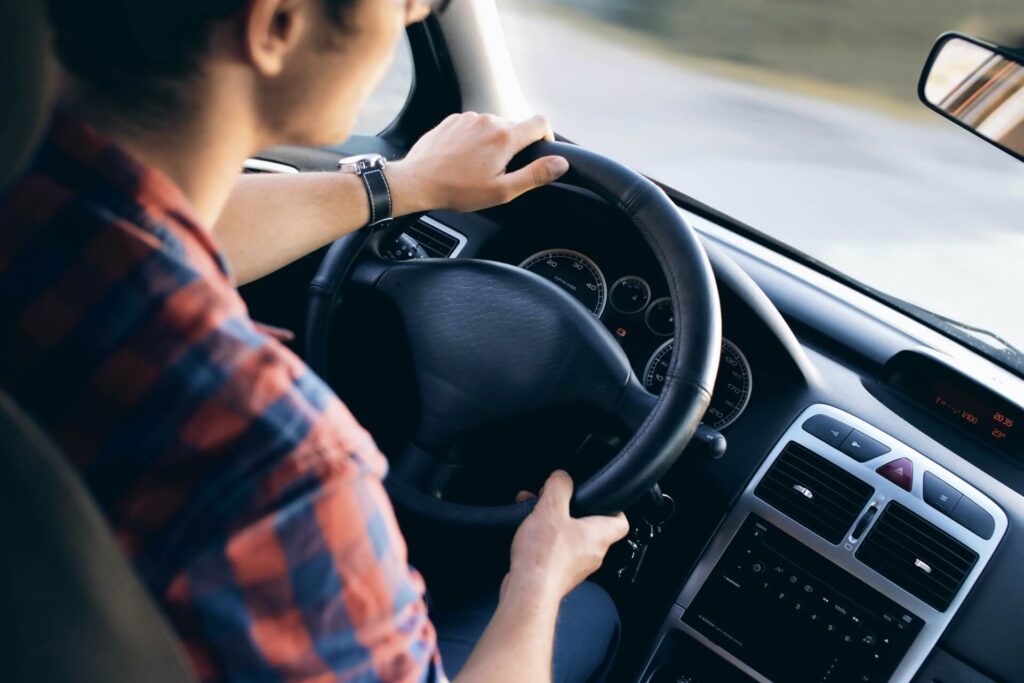 Als je met je auto materiële schade of letselschade aan anderen veroorzaakt, dan kan je daarvoor aansprakelijk zijn. Een autoverzekering WA is in Nederland wettelijk verplicht.
Wilt je ook schade aan je eigen auto verzekeren? Kies dan voor een autoverzekering WA met beperkt casco of volledig casco. Je bepaalt zelf wat je verzekert.
Met de autoverzekering WA verzeker je schade die je met je auto aan anderen veroorzaakt. Met WA + Beperkt Casco verzeker je sommige schades aan je eigen auto, zoals ruitschade en schade door brand, storm of inbraak. WA + Volledig Casco is de meest uitgebreide autoverzekering. Je bent dan bijvoorbeeld verzekerd voor schade aan je auto door een botsing.
Met een WA verzekering auto vergoedt jouw verzekeraar de schade van de andere partij. Dit geldt niet alleen voor voertuigen, maar ook voor personen, goederen en objecten. Ook als iemand anders in je auto rijdt, wordt de schade meestal vergoed. Als je in het bezit bent van een auto is het verplicht om een WA-verzekering af te sluiten.
Met de beperkt casco dekking ben je verzekerd voor schade die je bij anderen veroorzaakt, maar ook voor een aantal schades aan je eigen voertuig. Bv: Brand, diefstal, storm, aanrijding met dieren. Deze verzekering wordt ook wel WA plus genoemd.
De volledig casco autoverzekering is de meest uitgebreide dekking. Deze dekking wordt ook wel all risk genoemd. Met deze autoverzekering bent u verzekerd voor de schade aan uw eigen auto. Ook als u die zelf veroorzaakt. De verzekering vergoedt ook de schade die jij met je auto bij een ander veroorzaakt.