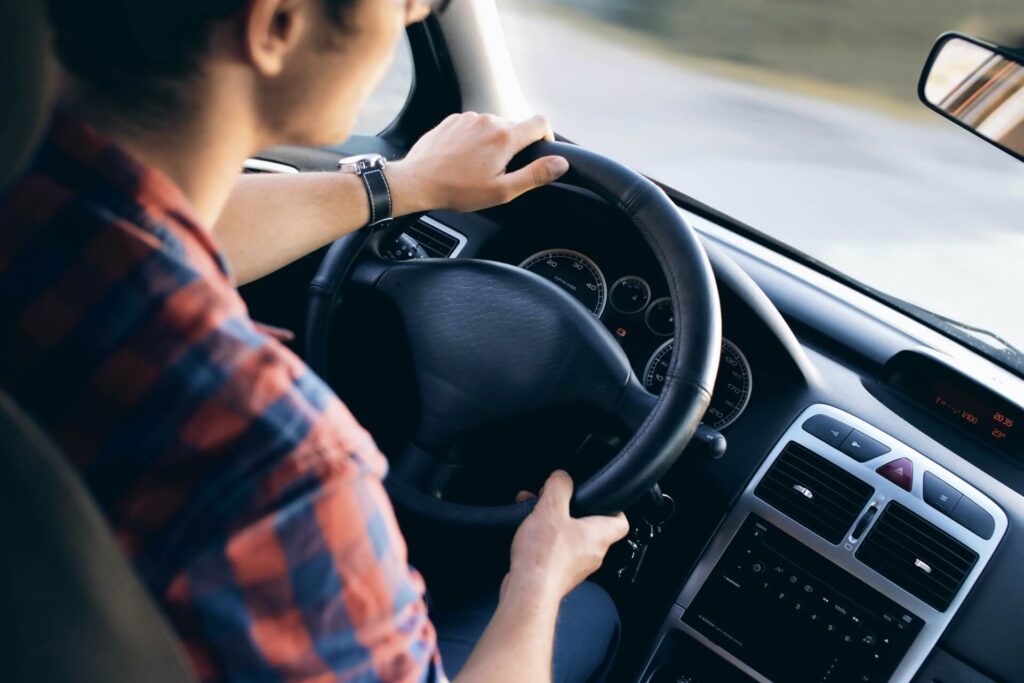 Wat gebeurt er met het huis en de hypotheek als jullie uit elkaar gaan? Uit elkaar gaan is nooit leuk en heeft vaak grote gevolgen voor je woonsituatie. Zeker als je het huis samen gekocht hebt, moet je de hypotheek en gezamenlijke financiën opdelen.
De financiële gevolgen van een echtscheiding of uit elkaar gaan
Bij een relatiebeëindiging komt nogal wat kijken: wat gaat er met je huis gebeuren, met de hypotheek en al jullie gezamenlijke spullen? Wie blijft in het huis wonen, hoe regelen jullie dat en wat betekent uitkopen exact? Als er kinderen in het spel zijn, passeren nog meer vragen de revue: waar gaan ze wonen, moet ik alimentatie betalen of ontvang ik alimentatie?
Een oplossing voor beiden
Bij een scheiding of uit elkaar gaan komt nogal wat kijken en veel vragen moeten beantwoord worden. Het krijgen van goed financieel advies is onontbeerlijk. Jouw financieel adviseur van Noorpolis is er voor je en zoekt samen met jou naar de beste oplossing voor alle partijen. Alle facetten nemen we hierin mee, zodat voor jullie allebei het financiële gedeelte rondom huis en hypotheek goed wordt afgewikkeld.